The Italian Woodwork of Porro
"Trees are living things," says Maria Porro. "They are characters to add into the home." As a member of the fourth generation in the Porro family leading its namesake wood furnishings company in Brianza, Italy, Maria knows the nuances of arboreal behaviour.
For more than 90 years, the Porro family has worked closely with artisans and designers to create bespoke modular furniture that marries traditional Italian craftsmanship with innovative manufacturing processes—while staying true to the material itself: wood. The company strives to work with nature, not against it; sustainable practices like using natural light in their warehouses and having effective waste management underlie a deep-rooted eco-consciousness.
The Load-It bookshelf, designed by artist Wolfgang Tolk, is a Porro classic. Minimalist and versatile, its shelves are composed of L-shaped sheets so thin that objects placed upon them look like they're floating in mid-air. Such is the subtle magic of a Porro design: there's an artistry so delicate, it deceives the eye.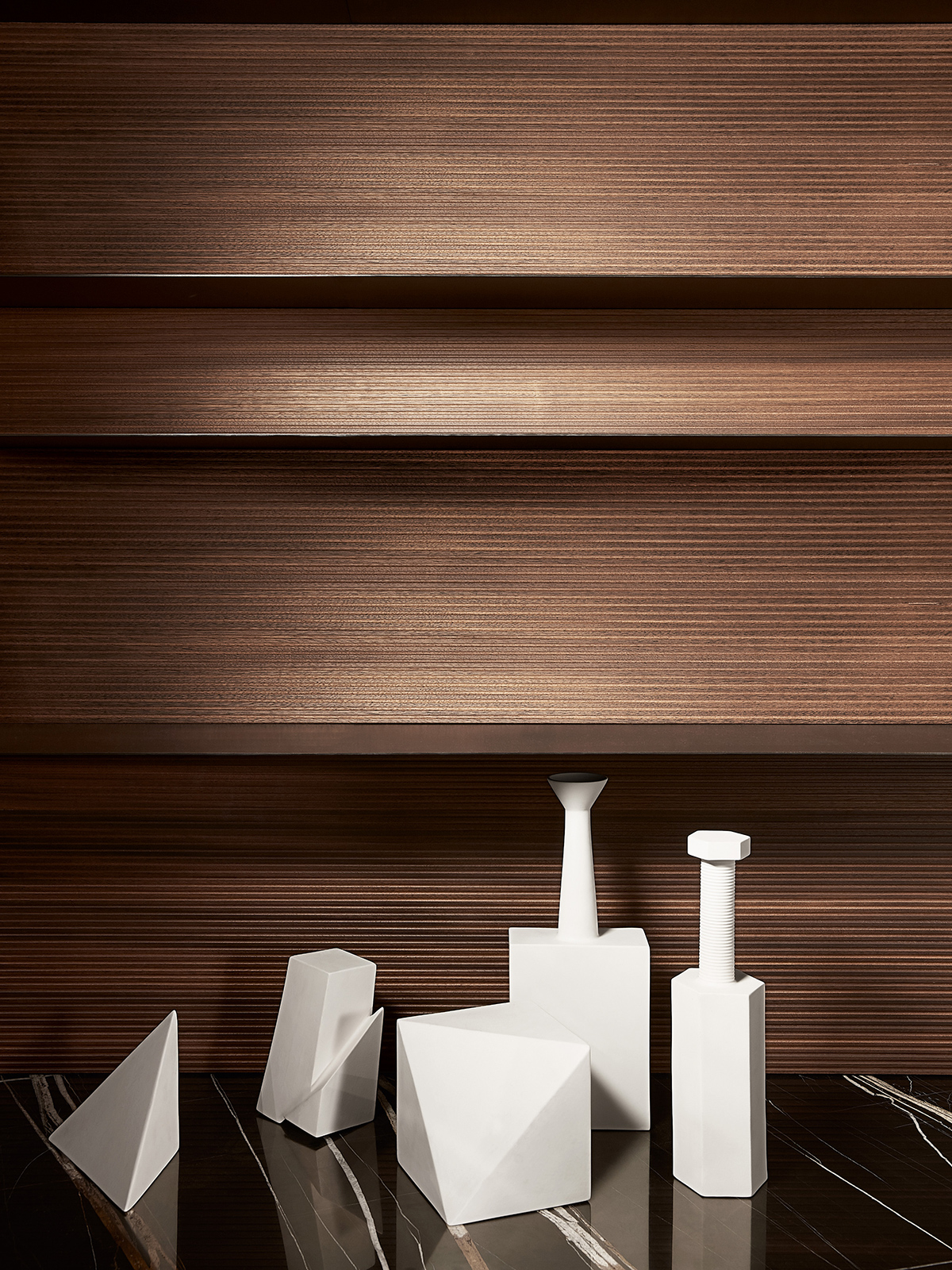 _________
Never miss a story. Sign up for NUVO's weekly newsletter, here.