Photography Unveils the Secret Stillness of Casa Estudio Luis Barragán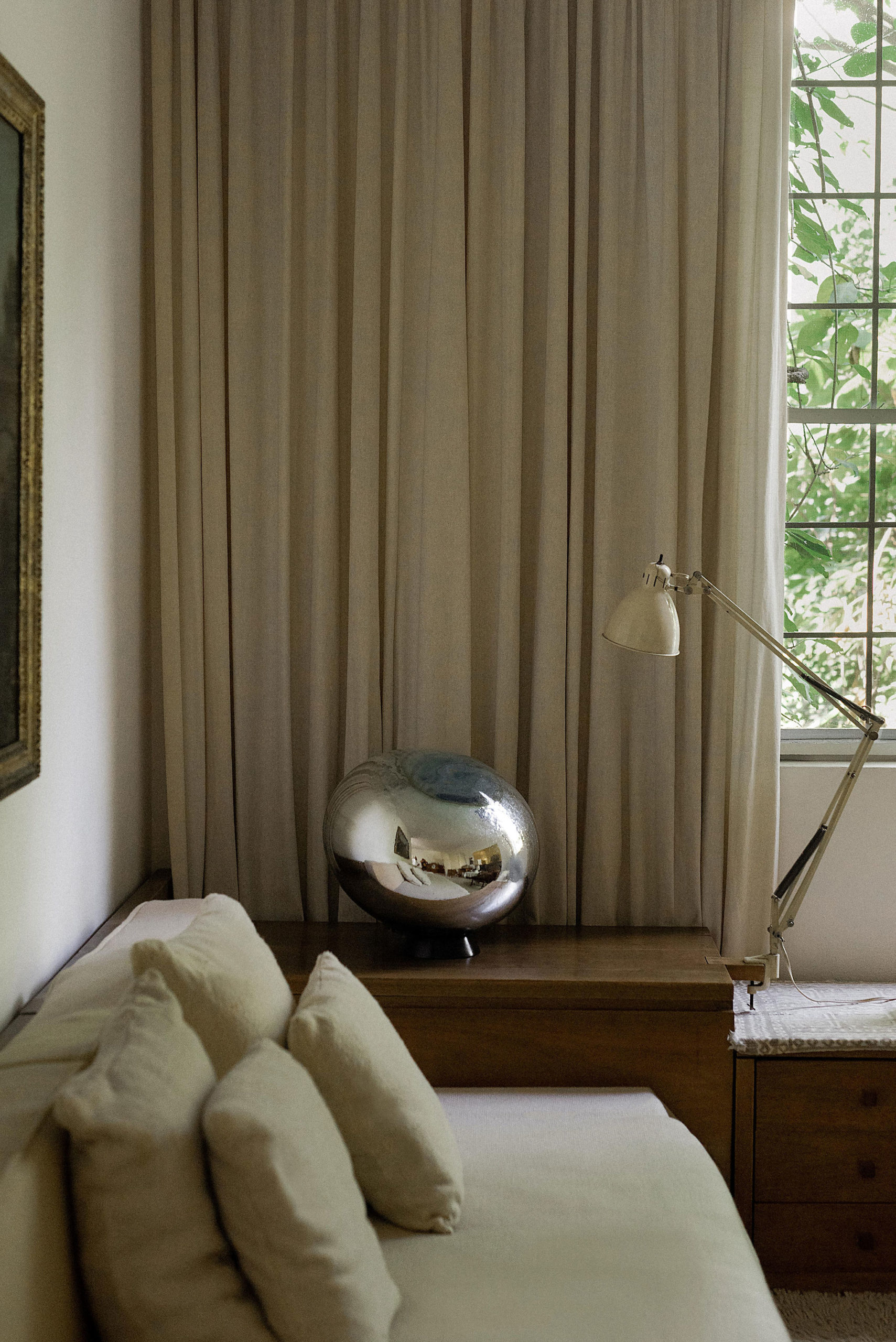 Luis Barragán described his work as "emotional architecture." His use of vivid colours is to modernist design what Frida Kahlo was to visual art: a contribution to an artistic and  intellectual movement that does not eschew vibrancy nor humanism.
What does it mean for architecture to be emotional? For something to not evoke emotion but itself to be emotional, it has to be specific and flexible. Even though we have broad words for emotions like angry or sad, the way that individuals experience each one is different—just like the intensity of a vibrantly painted wall depends on the glint of the sun or the quality of the maintenance. For this reason, examinations of Barragán's work intersect almost by necessity with photography, a vehicle for the emotional states of the objects, angles, and colours that proliferate throughout. Photography offers a human gaze and a propensity for particularities rivalled perhaps only by poetry.
Santiago de Hoyos presents us with a different vision of Barragan's legendary home studio in Mexico city: Casa Estudio Luis Barragán. While photographs of Barragán's design are usually wide and loud with colour, de Hoyos presents aspects of the house that might otherwise be overlooked and angles that don't present themselves to visions of grandeur. Yet, they are stirring and present themselves like memory. This is the wonder of Barragán. Like our own emotions, the different aspects of his studio change like the emotional mind, and de Hoyos captures the specificity of these shifts. The images present an intimate world of particulars that may give insight into the quiet moments in which Barragán himself viewed the house.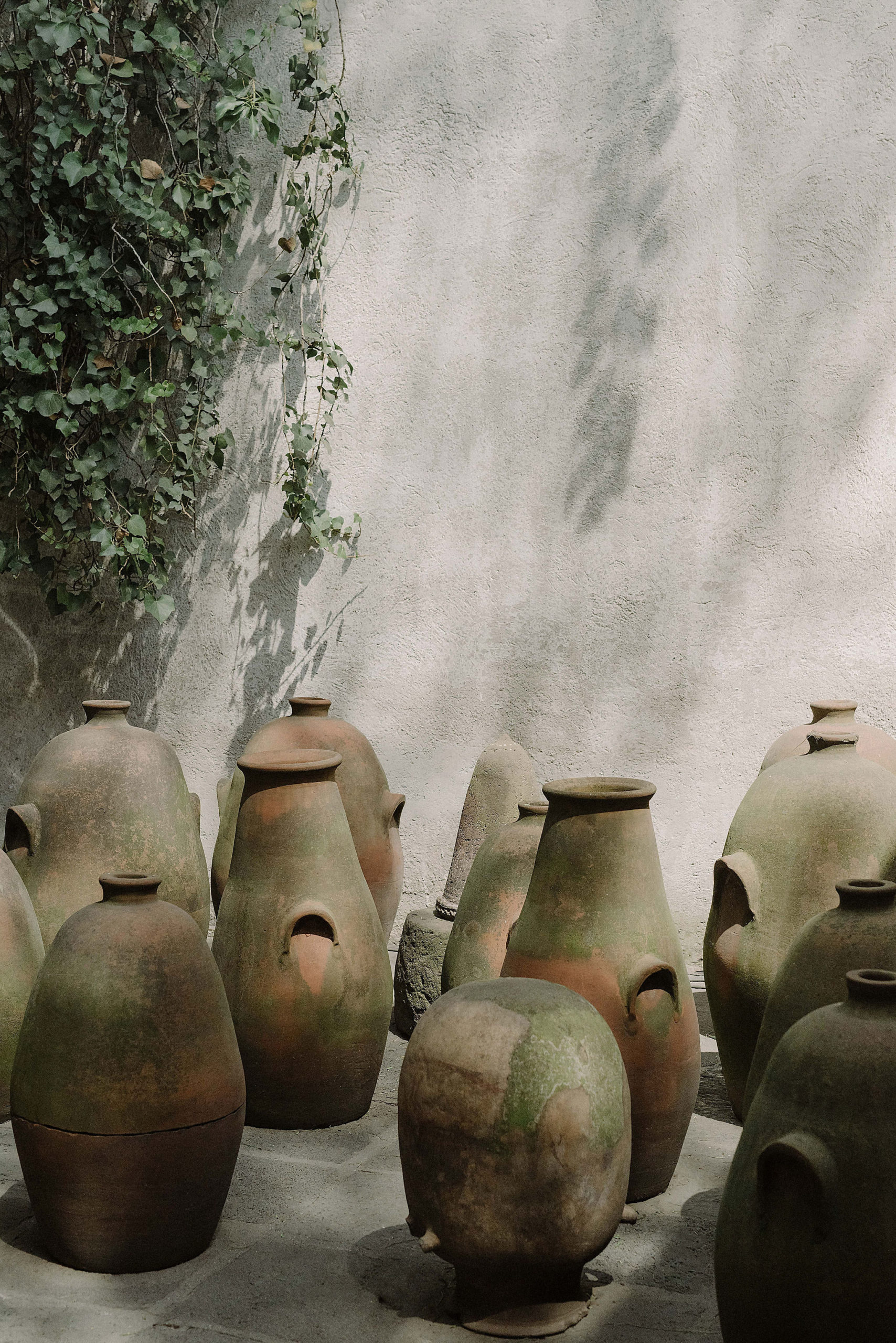 The photographs grab the light from the windows, the lived space of a desk, and an almost sorrowful arrangement of rusting vases. The toned-down colours and shadow bespeak a striking similarity to minimalist currents in contemporary interior design and architecture. Some might call it an early iteration of rustic chic, a strain of modernist design that seeks to recall and utilize the materials and elements of vernacular styles.
Barragán was famous for using and bringing to the surface the local materials and elements. In both his elegant gardens that incorporated volcanic rock and the photographs seen here, he is able to speak to the region while maintaining elegance and sophistication. Avoiding any sort of nostalgic reference to a rustic past or present, Barragán shows the dynamic evolution of styles in certain regions, a fidelity to place, and humanity mixed with innovations of style.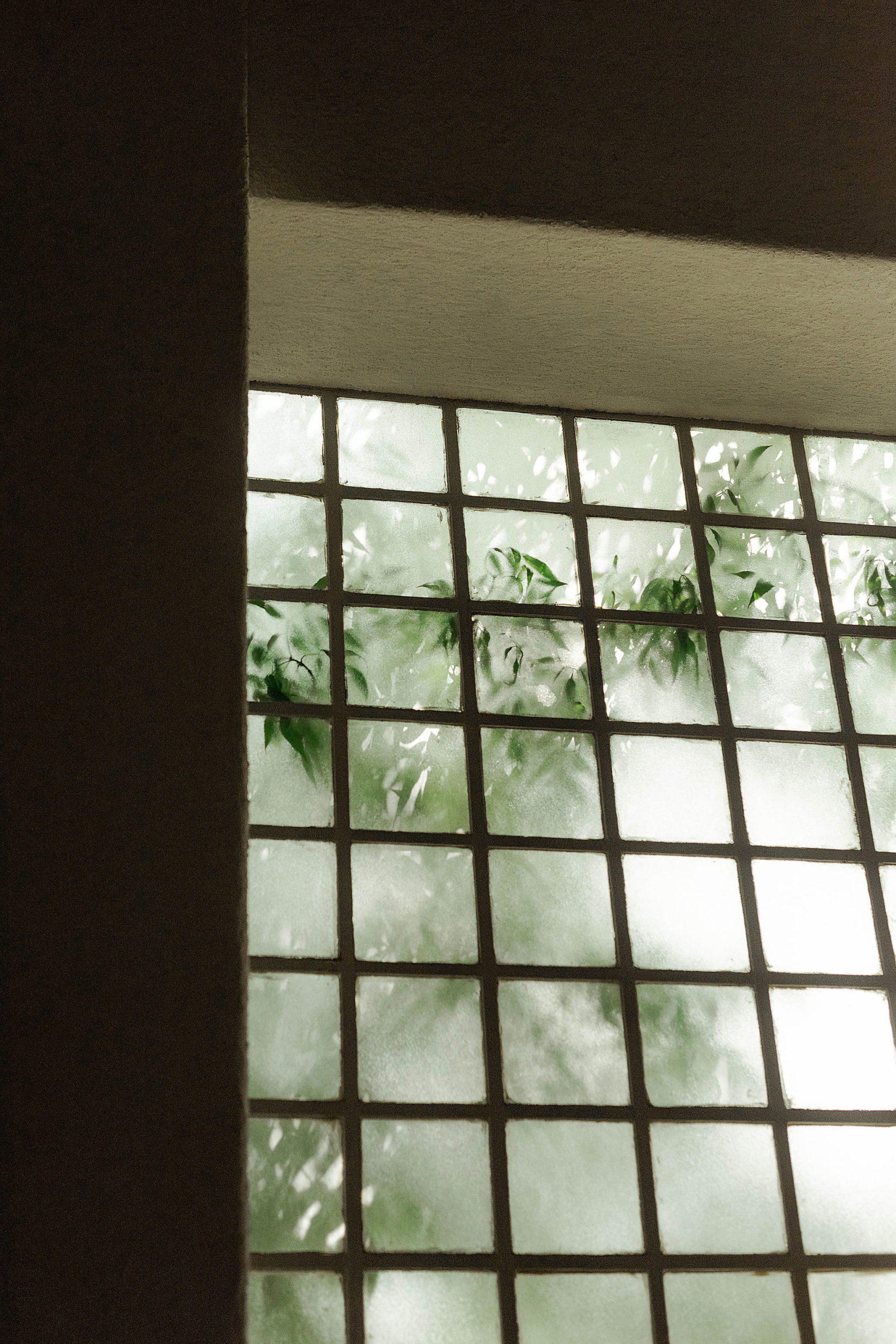 ________
Never miss a story. Sign up for NUVO's weekly newsletter here.