7 Cream Blushes for Summer
Your face may have been half-hidden under a mask for the past year, but times are a changing. One thing you might need to put back into your beauty rotation? Blusher. It makes skin look alive and sun-kissed sans UV, and it can bring your whole makeup look together.
Our preference for the summer months is cream blush because it tends to give a fresher and more natural look. There's also cream blush's cousin, whipped or mousse blush, which is essentially the same thing but with added air, so it's a little easier to spread and blend.
How to apply cream blushes
"I like to start with fingers to tap and press the blusher into skin then buff further with a fluffy brush to get a very natural finish," makeup artist Diana Carreiro says. A supersimple, can't-go-wrong trick is to use your hands. "Put some product on the fleshy part of one hand and transfer some to the same spot on the other hand by tapping it," makeup artist Larry Yeo advises. "Then just tap it from your hands to your cheeks and finish by using your fingertips to blend and diffuse it."
There's a flattering blush application method for everyone. Round and heart-shaped faces, go for just below the apples of the cheeks. Oval faces, along the cheekbones and square faces, directly to the apples. "The most common mistake people make is applying it too close to the nose," Carreiro says.
Not everyone needs blusher—it's overkill for those who have naturally rosy cheeks—but if you do, Carreiro says there are some basic guidelines for choosing a colour. "Soft pinks flatter cool, fair skins. Peachy warm shades flatter olive and medium skin tones. Deep red and rosy colours flatter dark skins," she says. While sheer and dewy blushers are always flattering, matte ones can look more natural with your no-makeup-makeup look.
Looking for a new cream or whipped blusher? Here are seven to try.
Annabelle Perfect Cream Blush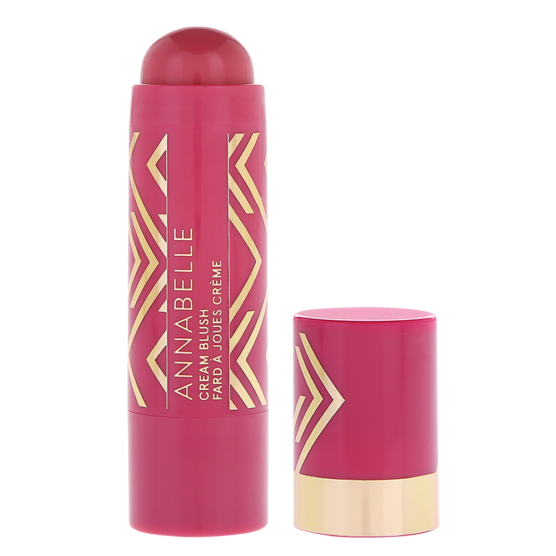 A favourite of many a beauty writer because of its sheer and creamy texture, this stick blush comes in four shades and delivers a dewy finish.
Bite Beauty Daycation Whipped Blush
This sheer but buildable blusher comes in four shades and can also be used on the eyelids. Fade-resistant and in four shades, it contains papaya extract for extra glow and is clean and vegan. The whipped texture makes it extra blendable so it's easy to apply and hard to mess up, though it can be tricky to squeeze out exactly the right amount from the quirky circular tube.
Charlotte Tilbury Tinted Love Cheek Tint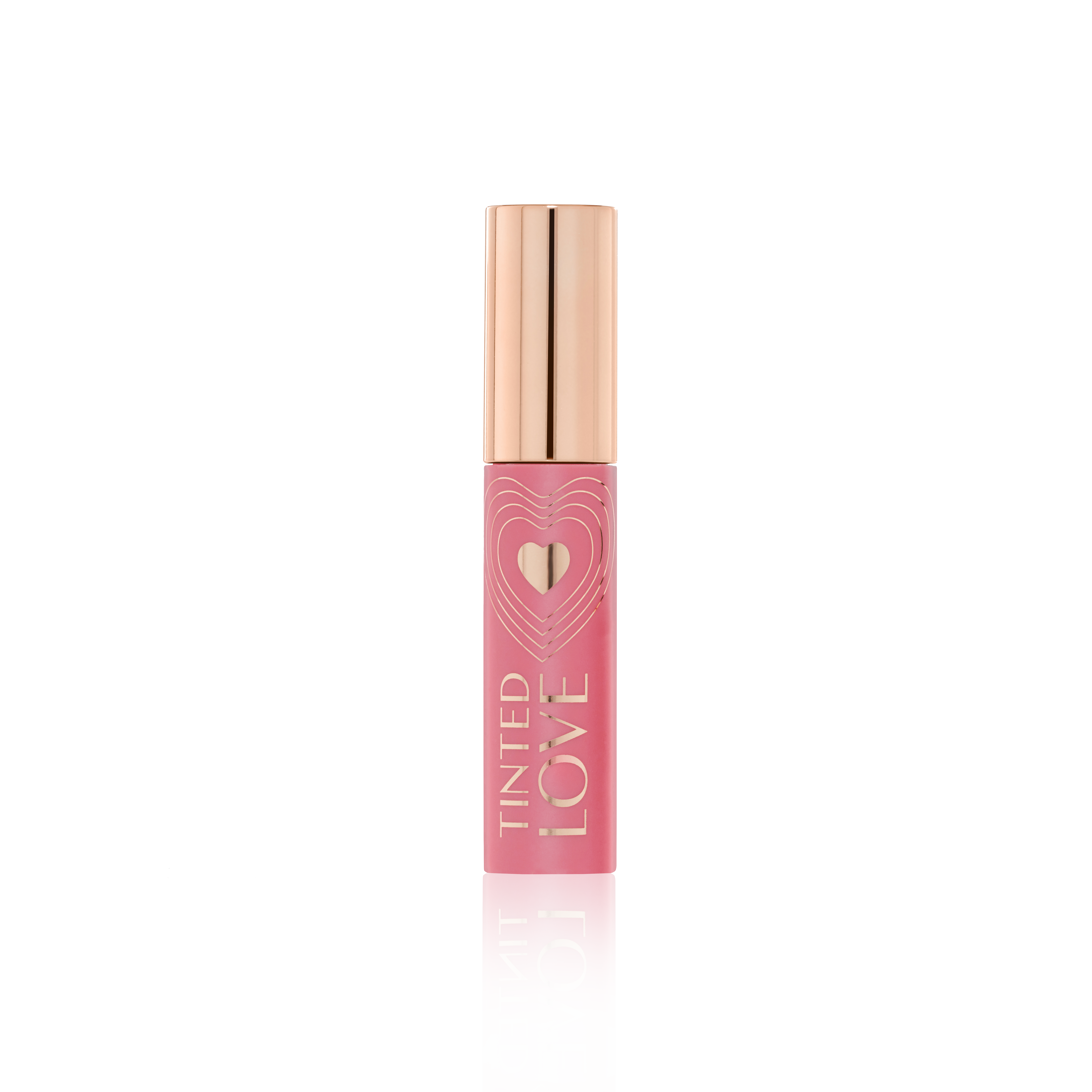 Moisturizing and long-lasting, this has a satin finish and comes in six shades. It can be used as a lip stain, too, for a chic monochrome look, and the doe-foot applicator makes it easy to touch up your makeup when you're out and about.
MOB Beauty Cream Clay Blush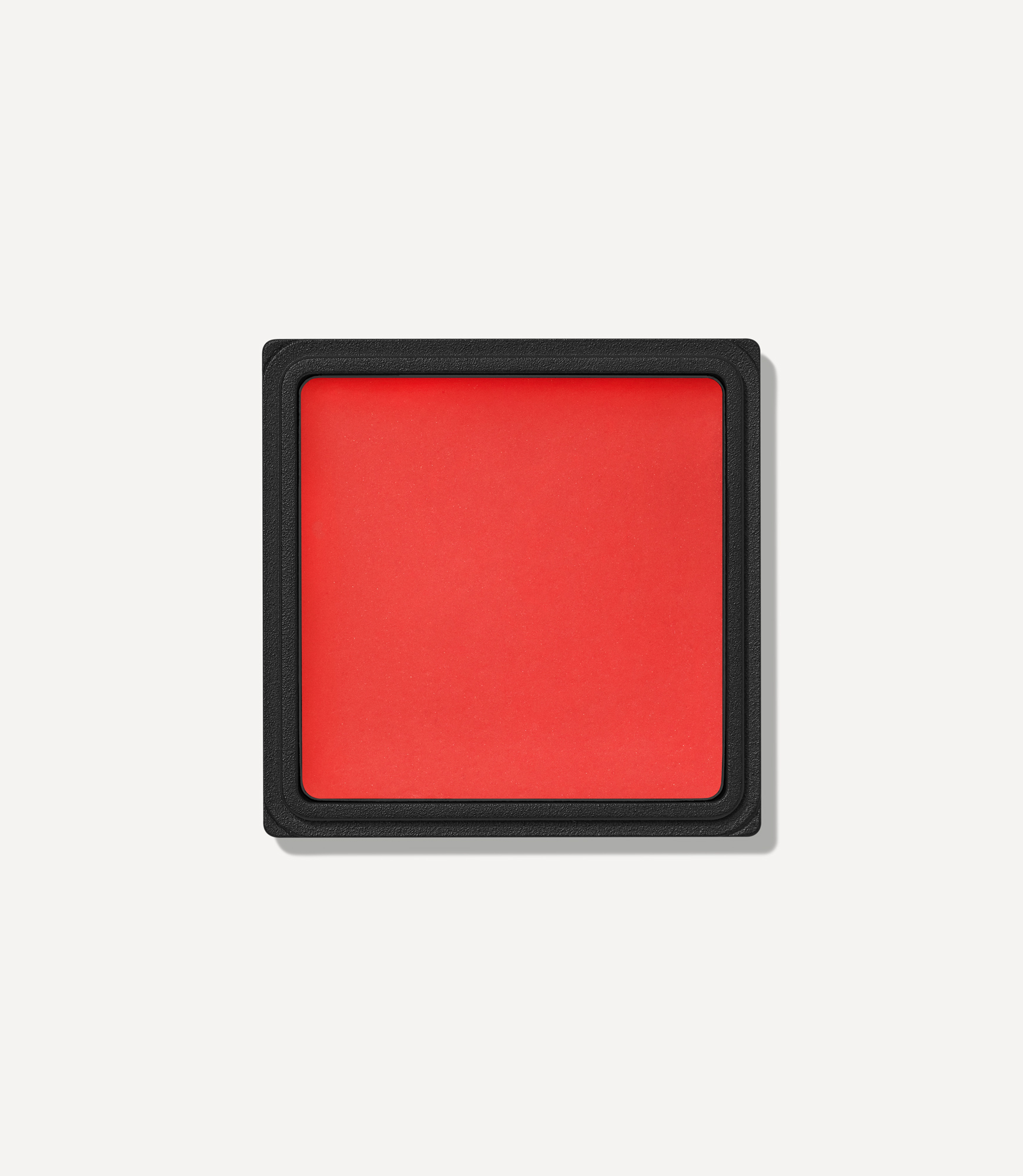 You get extra skin-care benefits from this beautiful clean vegan blush, which comes in eight shades and can also be worn on the lips. Creamy and blendable, it contains vitamins C and E plus anti-inflammatory ingredients. The finish is matte, but there's a touch of manmade mica for extra glow.
NARS Air Matte Blush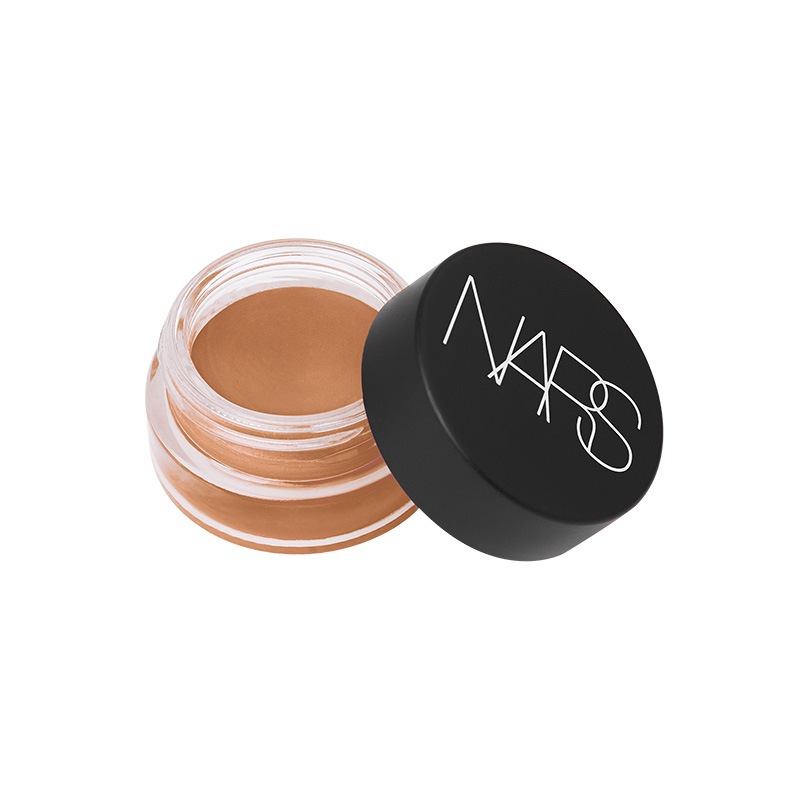 It's a mousse in the jar but dries on the skin like a powder, comes in eight shades, and has maximum staying power. As well as jojoba gel to help blendability, this contains passionfruit oil as an antioxidant.
Quo Beauty Cheek and Lip Multistick
Stick blushers are great for easy application—a couple of dots on each cheek and a quick rub with fingers or a brush, and you're good to go (they're great candidates for Yeo's palm-tapping technique). This one has a soft, creamy formula and sesame extract for extra moisture. It comes in six shades.
Sephora Collection Flushed Blush
It's essential Sephora's dupe of the famous Glossier Cloud Paint Blush, and that's no bad thing, since it's about half the price. Weightless, with a matte finish, a little goes a long way. It comes in three shades.